In order to change your billing information, please follow the below steps:
1. Go to your My Profile page (located in the top right corner of the website)


2. Scroll down to the Billing Information section
3. Click Update billing info / Add billing info

4. Verify or edit your billing address and click Continue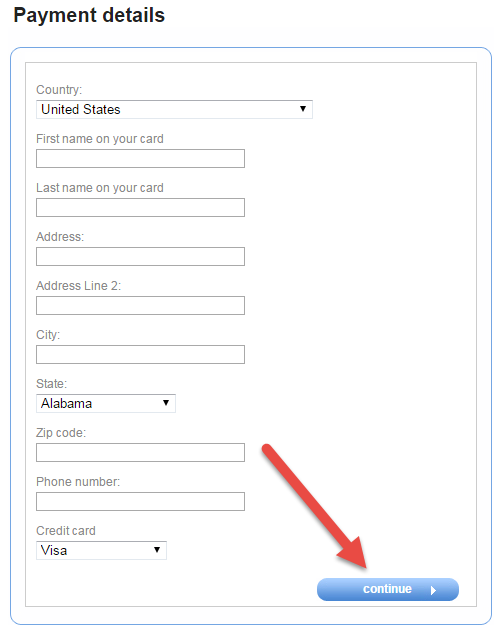 5. Enter your credit card number, security code and expiration date then click Next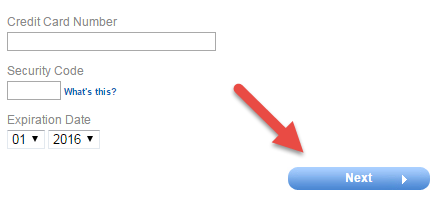 6. You will get a confirmation once your billing information has been updated successfully
To ensure you are using the latest version of this page, please hold down the F5 key on your keyboard as this will refresh the page to the latest version. 


NOTE: If you experience any issues, please see this article for troubleshooting tips.
Any further questions? Please contact Customer Support as they're always ready to help!