Downloading games
1. From the game description page, click on the Play Now/Free Play option (or FunPass if you're a subscriber)


2. The download window will then appear as per the below image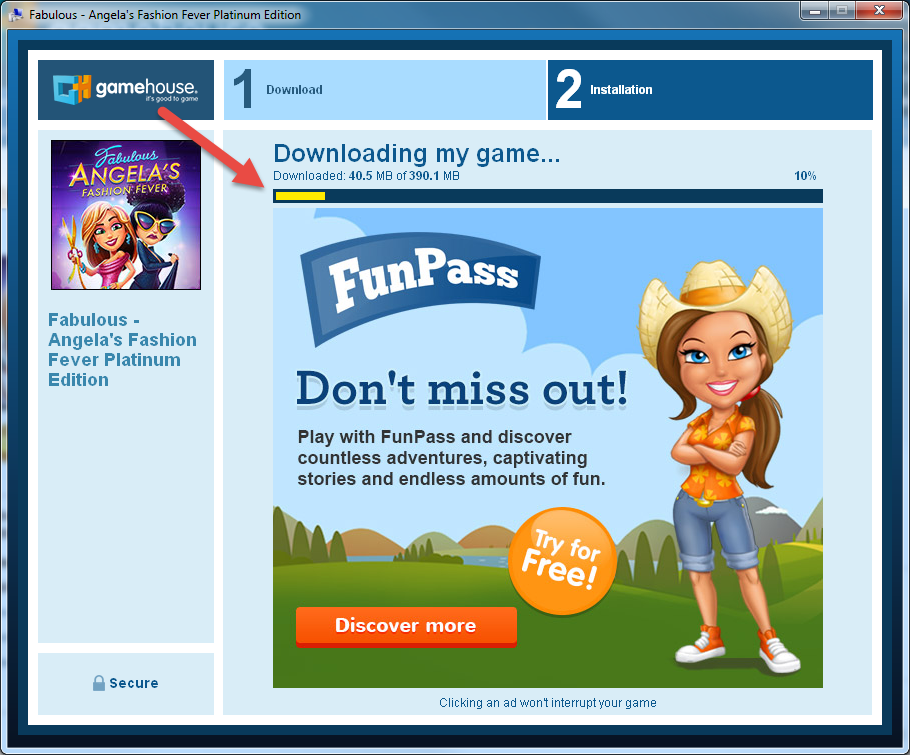 Note: If this window doesn't automatically appear, check the bottom left corner of your screen for an installer exe option. See the below example.

1. Click on the installer exe option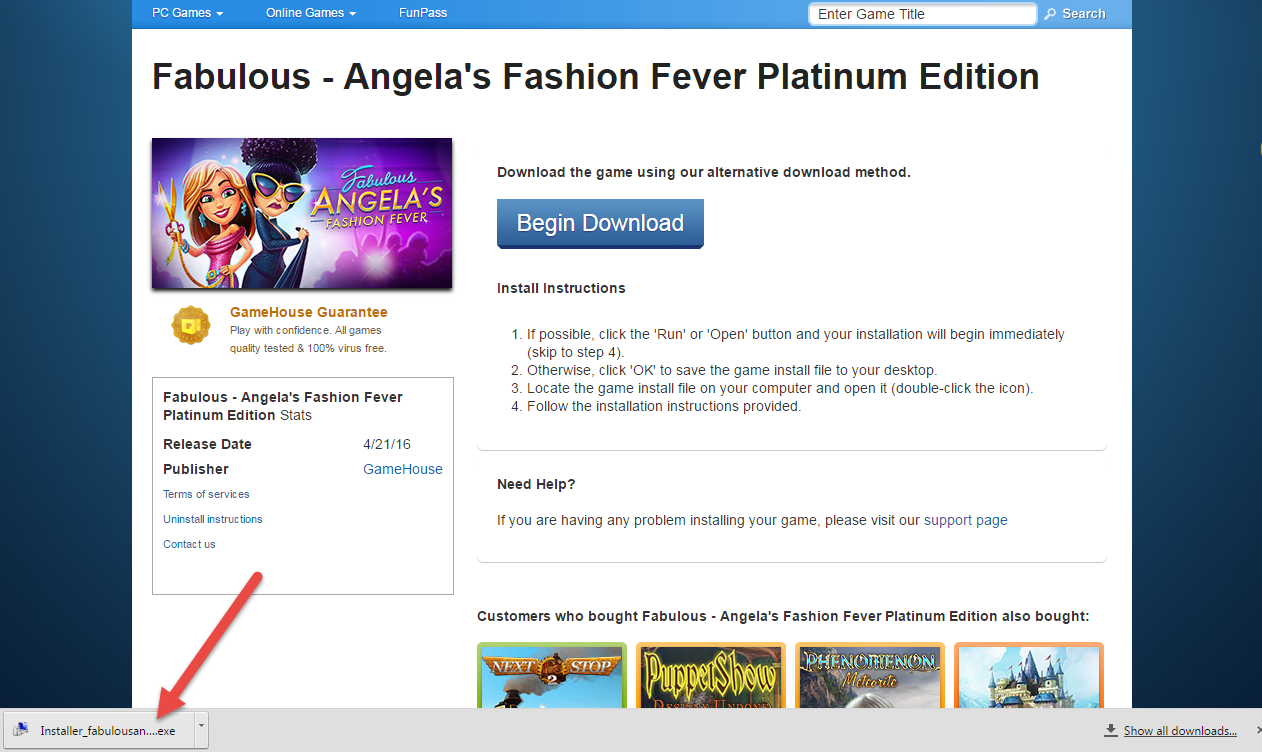 2. Then click on run so the download and installation begins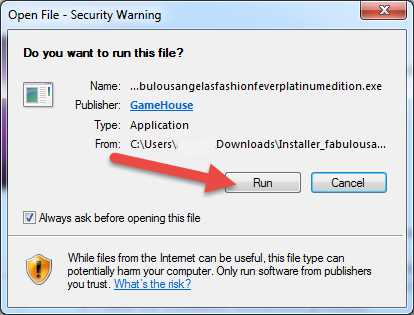 Note: Once the download and installation is complete, the game window will then appear where you will either choose Play Trial (free for 60 mins), Buy Full Version (if you want to own the game), Unlock Purchased Game (if you already own the game) or Play with FunPass (if you're a subscriber).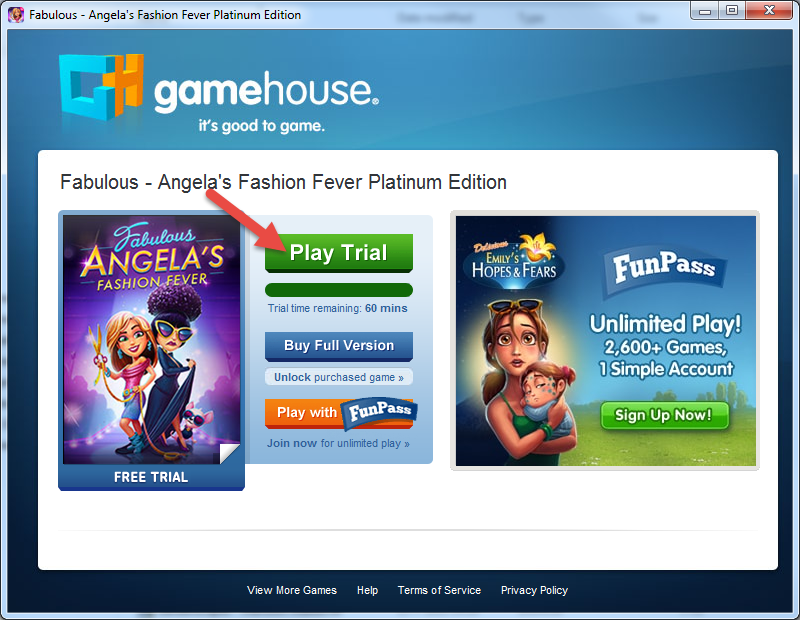 Downloading purchased games
Option 1 - Use the orange download button from the order confirmation page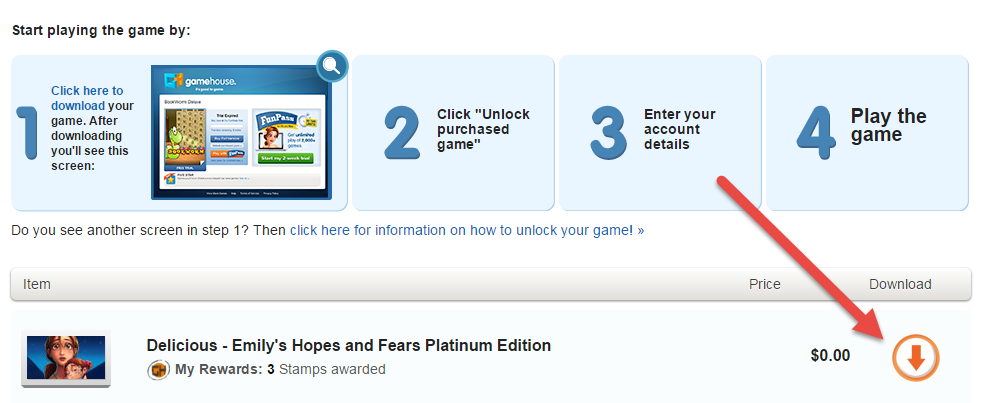 Option 2 - Click on the link from the purchase receipt received via email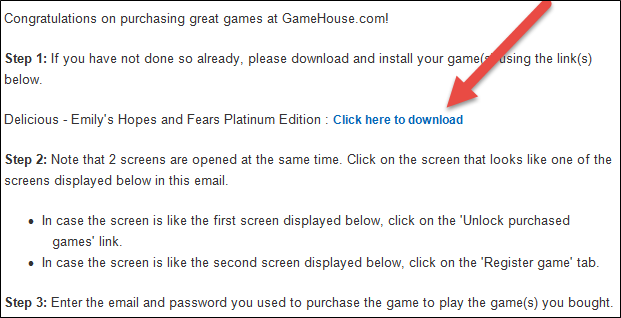 Option 3 - Use the redownload link next to the title of the game in your My Games list

Note: Click here for more information about downloading and installing games!